Online Forms
Highland Veterinary Clinic offers our patient form(s) online so you can complete it in the convenience of your own home or office.
If you do not already have AdobeReader® installed on your computer, Click Here to download.

Download the necessary form(s), fill in the required information, print and bring with you, or email it.

Fax us your printed and completed form(s) or bring it with you to your appointment.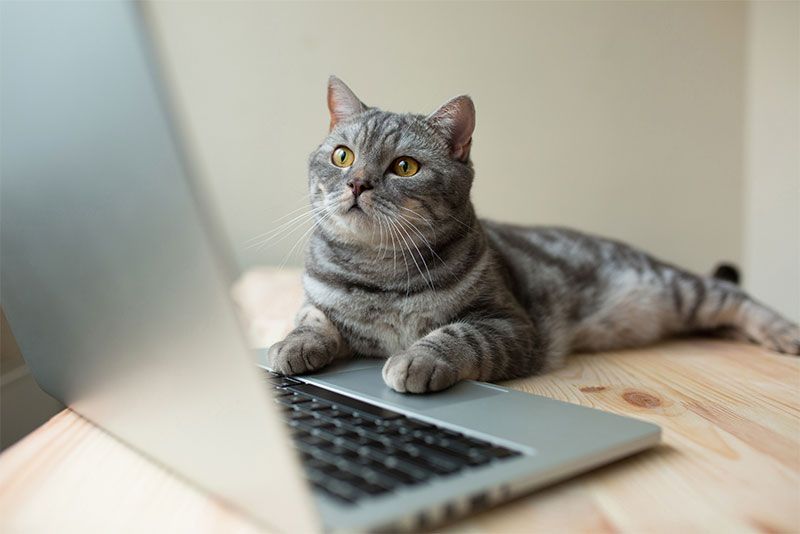 New Patient Registration Form
If you are new to HVC, this let's us record our patients and clients into our management software so that we can effectively and efficiently provide the service you deserve!
Patient Check-In Sheet
Required for all, new or existing, in-patient or outpatient appointments
Prior to or during each appointment we want to learn about your pet's condition, aging, and environment as much as possible. Please be as honest and accurate as possible, and if you don't know the answer to something, leave that portion blank. Please be prepared to bring all medications your pet is currently taking with you.
Drop-Off Procedure/Day Care Consent - You may check-in more swiftly by completing this form if your pet is scheduled for a drop-off appointment or medical procedure prior to your patient's arrival.
Surgical Information Packet and Informed Consent
Required for any upcoming surgical procedures​​​​​​​
This let's us know the history and current state of your pet's health. What questions, concerns, goals, regarding wellness can we help you with? Let us know!