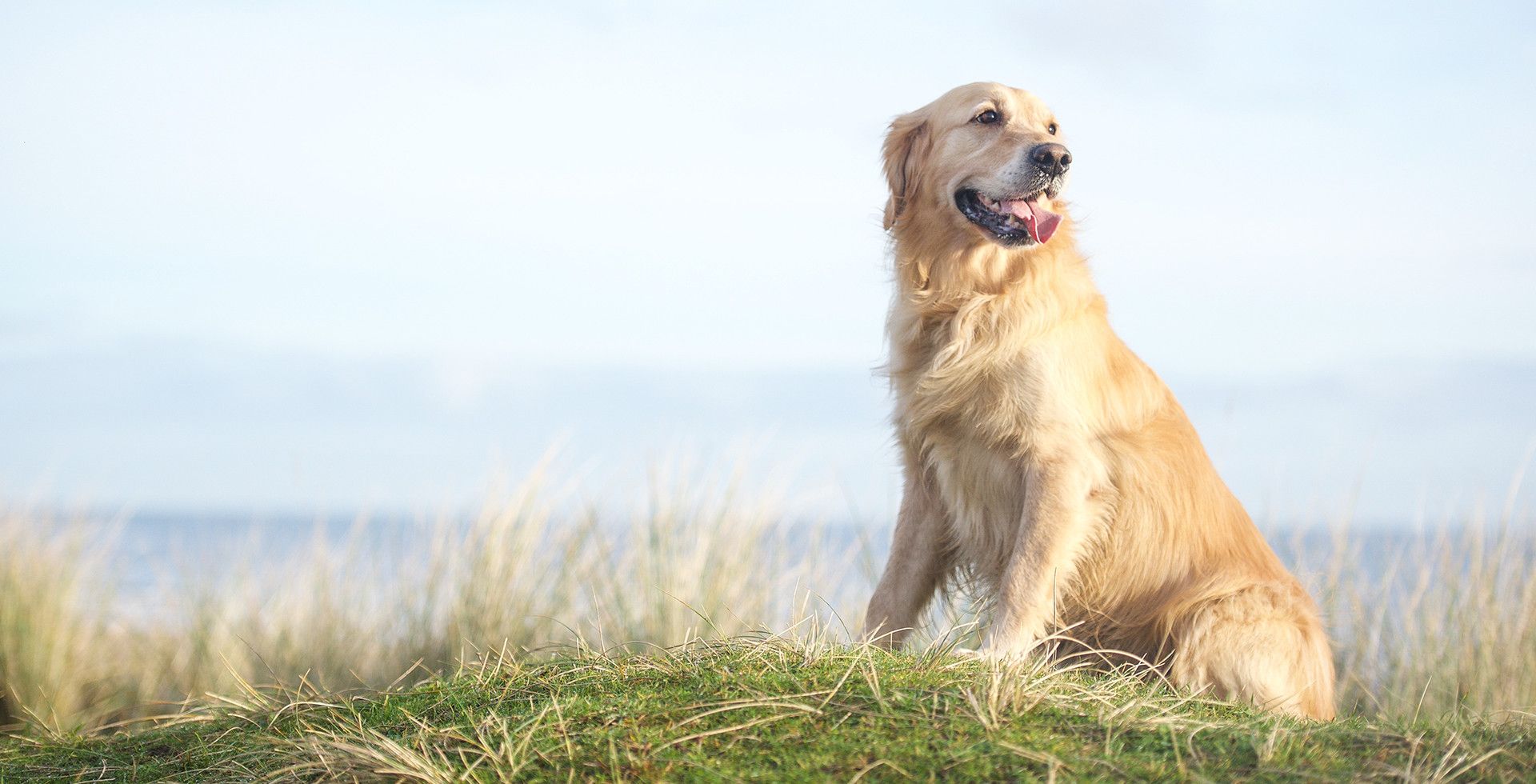 The Finest in Veterinary Care
The rapidly changing science and practice of veterinary medicine, requires a strong foundation in the past and the adaptability required to look ahead--toward advancement in new techniques and technologies. At Highland, we pride ourselves on progressive medicine with a solid foundation based on over 35 years of experience!​​​​​​​

Learn More Request Appointment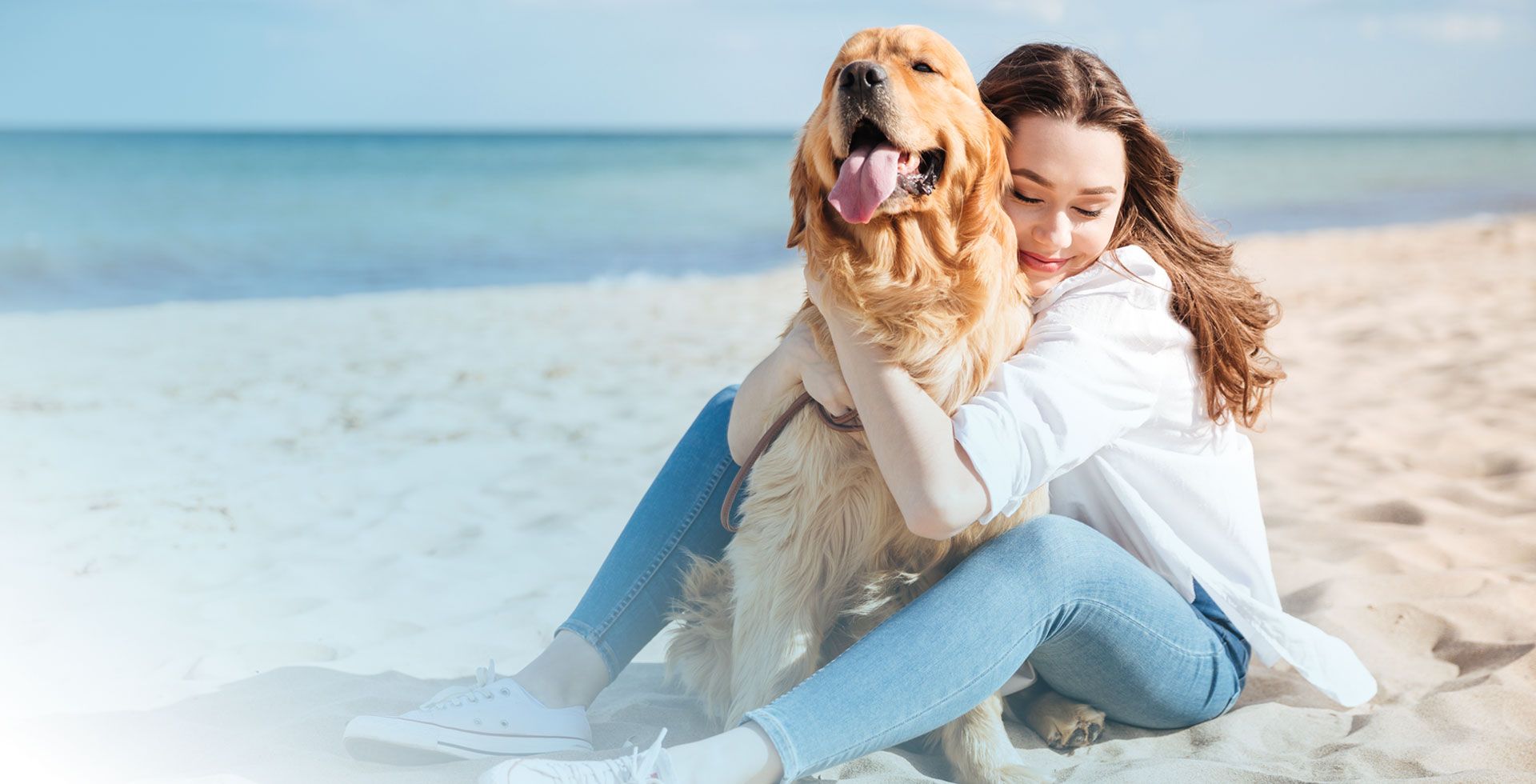 Caring for All Animals
Highland Veterinary Clinic is a companion animal family practice. We are proud to serve as the primary veterinary physician for over 2,996 families and their pets! We offer complete companion animal care and Preventative Healthcare Programs for all pet patient life-stages.

Learn More Request Appointment
Compassionate, Innovative, and Accessible Care for Pets, Families, and Our Community
because our priority is to always serve the human & animal bond by building a solid patient/doctor relationship with our patients and their human guardians.
At Highland Veterinary Clinic, our motto is "compassionate, innovative, accessible care for pets, families and our community" because it is our belief that our foundation of excellence and tradition of quality speaks for itself, yet our mission has set us apart in service to the human & animal bond in the Evansville, Indiana area. We have achieved this legacy by building unique, solid patient/doctor relationships with our patients and their human guardians for decades.
Help Us, Help Animals
Veterinary Care Charitable Fund
Request Appointment
We will do our best to accommodate your busy schedule. Email office@highlandvet.net to schedule an appointment today!
Client Portal
Our Mission & Vision
To strengthen and preserve the human-animal bond By providing Compassionate, innovative, accessible veterinary services; founded in a tradition of excellence, facilitated by generations of progressive veterinarians and animal care providers and by serving Pets, families, our community, and our team members.
Veterinary Services
Highland Veterinary Clinic is a companion animal family practice. We are proud to serve as the primary veterinary physician for over 2,996 families and their pets! We offer complete companion animal care and Preventative Healthcare Programs for all pet patient life-stages.

At Highland, we pride ourselves on progressive medicine with a solid foundation based on 30 years of experience! We practice skilled traditional medicine, including some orthopedic surgical services, but at the same time, we also encourage and recommend a variety of holistic medical techniques, including in-house acupuncture, k-laser therapy, and homemade nutritional support or supplementation. Highland Vet Clinic features the veterinary family practice amenities that your pet will need, and that you will want.

View all our Services