Adult - Canine - House Pet - Age 3yrs - 5yrs
Our Preventative Healthcare Plans allow our attending veterinarians to offer a reward program, based on professional services, for preventative screening. Your veterinary team will evaluate your pet's predominant breed, age, medical history, lifestyle, and condition to create a Health Risk Assessment (HRA)—identifying your pet's risk for potential disease. During this evaluation, we can have a family discussion, creating actionable items and a vaccination plan. Our goal? To guard your pet against infectious diseases and allow us to manage other non-infectious diseases or conditions should they occur.
Components of this Life-stage Program
Comprehensive Physical Examination

Accuplex or 4DX Heartworm and Tick Disease Screen

Microscopic Fecal Ova and Parasite Exam

Urine Chemistry & Urological Health Analysis

Adult Basic Metabolic Health Chemistry & Blood Count

Annual Healthcare Planning (Based on Medical History, or Lifestyle)
Adult Pet Dogs – Healthcare Information
Characteristics: Adult dogs are around average 30-37 in human years old. They are active, curious, and loyal. Adult dogs crave enrichment and attention. They can settle into old patterns easily.

Prone to: Injuries; Emerging Dental Disease; Emerging allergies, Dietary sensitivities; Urological disease, Parasites; Prime Reproductive Phase; Heartworm Disease (all dogs)

In addition to healthcare: Maintain your dog's exercise program. Activities that require increased attention such as cycling, jogging, and agility can be used to maintain physical fitness and mental enrichment which = happiness.

It's quite reasonable to consider screening for the predisposition to inherited diseases if you haven't already. We've partnered with Orivet Genetic Pet Care for genetic LifePlans. If we haven't already done so, banking your pet's stem cells now could mean the difference between prolonged recovery should your pet experience an orthopedic injury or develop arthritis. Stem cells during your pet's procedure are extracted via adipose tissue (fat) for higher yield and can be banked for further treatments and therapies. Platelet Rich Plasma is also used to speed recovery time and start your pet's healing process immediately. Check out Albert's amazing story here.

Maintain monthly grooming and nutritious food appropriate for adult dogs, with your pet's lifestyle & energy needs in mind. We can even safely help you get your pet's food ship to your door via Purina ProPlan our Online Pharmacy, or HillstoHome for the best price without sacrificing value. Practice brushing your pet's teeth, and any other lifestyle-related activities—such as our travel, socialization, and activities at our local dog park

Consider ProHeart 12 or 6 to prevent deadly heartworms and costly treatment. The HomeAgain Pet Recovery and TempScan Microchip system for your pet if you haven't already selected a microchip service yet—their recovery rate is superior. Peace of mind is well worth this one-time investment. What's more? Emerging technology has made it possible for us to take an instant body temperature by simply scanning your pet's microchip. While taking a rectal temperature is safe and easy, your pet will certainly thank you for allowing us to avoid that route.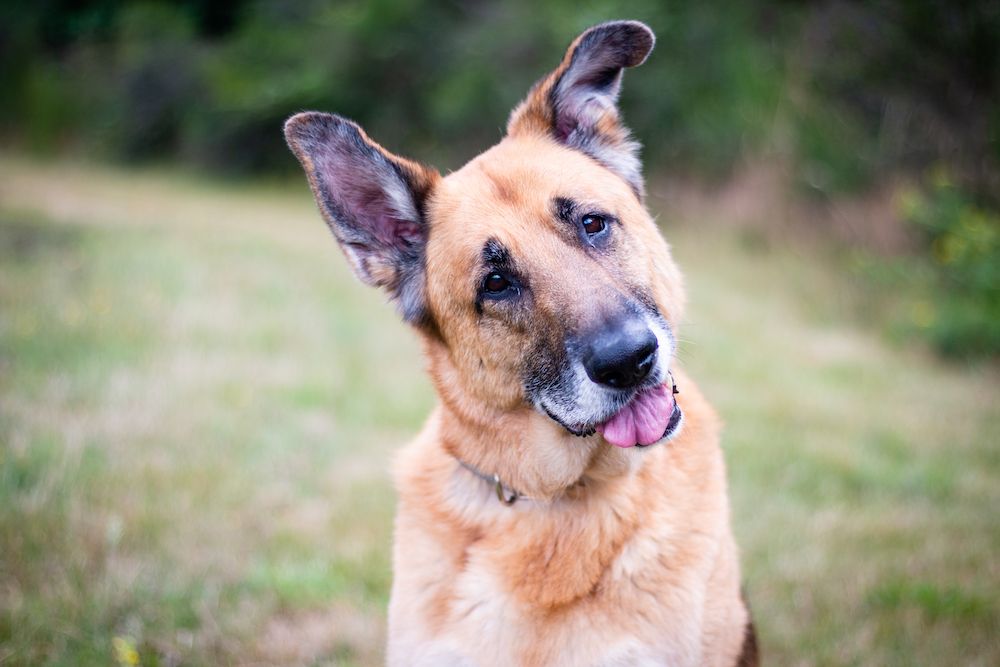 Preventative Healthcare Plan Services For Dogs
Our progressive reputation has led us to where we are today with our Preventative Healthcare Plan Services. Gregg J. Gormley, DVM, our Medical Director was an experienced sole practitioner in 2001 and he partnered with Carol A. Gormley, RN—Our Practice Manager at the time and now our Hospital Administrator--to create the first veterinary "Wellness Program" in the Evansville, Indiana area which bundled discounted screening and rewarded our patients with over 100 medical, surgical and boarding service discounts PLUS free core vaccinations every year! An entire generation of dogs and cats have partners with Highland to prevent heartworms, and monitor wear and tear diseases and have enjoyed a lifetime of prevention against rabies, distemper virus, and more without paying a dime for the vaccine. At the beginning of this program, Molly Welch was their head patient technician, and in 2005 Melissa Gormley was their lead CSR. Molly and Melissa have since gone on to become the Practice Manager (PM) of Finance and Operations, respectively. Each PM can confidently say that today they have learned a lot by evolving these programs and working with Dr. and Mrs. Gormley to continue to customize them and broaden them—always taking advantage of the latest progressive screening techniques, technologies, immunizations, and preventatives to offer a spectrum of customizable and affordable bundles and plans for their patients. We always ask if this were my best friend—what is within reach? What would I want to know and how would I want to improve my pet's life?
​​​​​​​