Preventative Healthcare Plan Services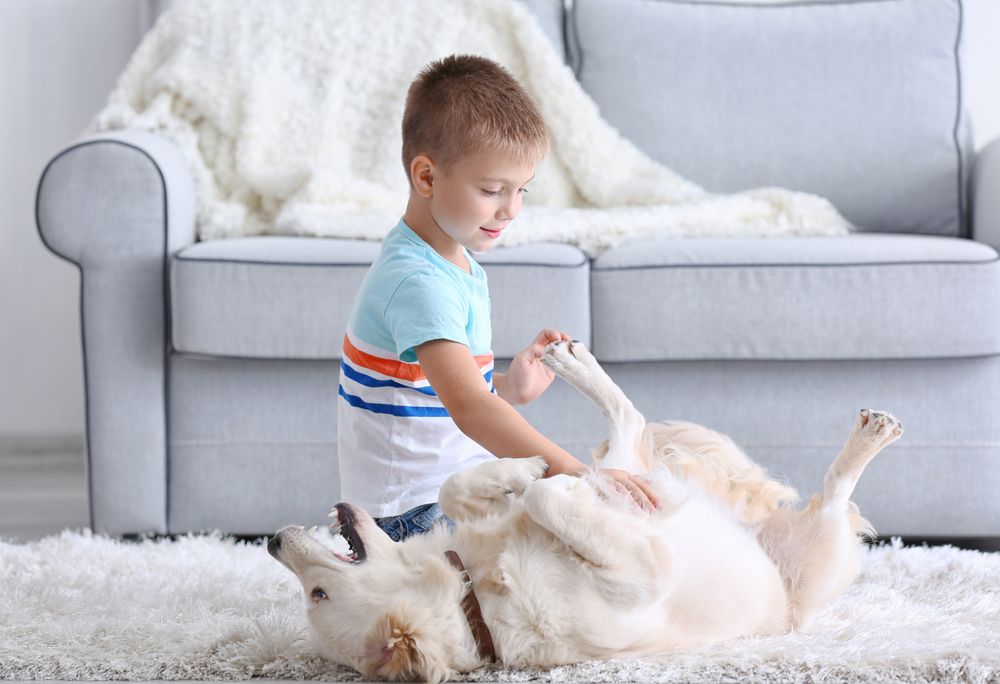 Our progressive reputation has led us to where we are today with our Preventative Healthcare Plan Services. Gregg J. Gormley, DVM, our Medical Director was an experienced sole practitioner in 2001 and he partnered with Carol A. Gormley, RN—Our Practice Manager at the time and now our Hospital Administrator--to create the first veterinary "Wellness Program" in the Evansville, Indiana area which bundled discounted screening and rewarded our patients with over 100 medical, surgical and boarding service discounts PLUS free core vaccinations every year! An entire generation of dogs and cats have partners with Highland to prevent heartworms, and monitor wear and tear diseases and have enjoyed a lifetime of prevention against rabies, distemper virus, and more without paying a dime for the vaccine.


At the beginning of this program, Molly Welch was their head patient technician, and in 2005 Melissa Gormley was their lead CSR. Molly and Melissa have since gone on to become the Practice Manager (PM) of Finance and Operations, respectively. Each PM can confidently say that today they have learned a lot by evolving these programs and working with Dr. and Mrs. Gormley to continue to customize them and broaden them—always taking advantage of the latest progressive screening techniques, technologies, immunizations, and preventatives to offer a spectrum of customizable and affordable bundles and plans for their patients. We always ask if this were my best friend—what is within reach? What would I want to know and how would I want to improve my pet's life?


Canine Preventative Healthcare Services
Feline Preventative Healthcare Services
Exotic Pet Preventative Healthcare Services
Contact Us Today to Learn More!
​​​​​​​
We look forward to meeting you and your pet. Call us at 812-710-4300 for an appointment and come in for a personal tour when we'll tell you more!